Alliance Nickel completed a 12 month Pre-Feasibility Study (PFS) in August 2018. The PFS was then updated in July 2022 to reflect more up-to-date cost, commodity price and exchange rate estimates.
AVERAGE ANNUAL NICKEL PRODUCTION
ALL-IN SUSTAINING COSTS (AISC)
The PFS Update confirmed the robustness of a long-life operation directly producing high-purity nickel and cobalt sulphate products to be delivered into lithium-ion battery raw material markets. The PFS Update:
Incorporates higher nickel and cobalt prices and cost escalation impacts since the original PFS completed in mid-2018;
Applies the same mine and process schedule, along with all PFS physical parameters (including Ore Reserve), from the PFS:

Low-strip open pit mining and heap leaching followed by highly efficient Direct Solvent Extraction (DSX) to produce low-cost nickel and cobalt sulphate products.
An initial 27-year operating life at a nameplate processing capacity of 2.4Mtpa.
Total production of 456kt nickel (in nickel sulphate) and 31.4kt cobalt (in cobalt sulphate).
Average annual production of 19.2kt nickel and 1.4kt cobalt over the first 15 years.

Delivers substantial increases to projected economic returns from development of NiWest.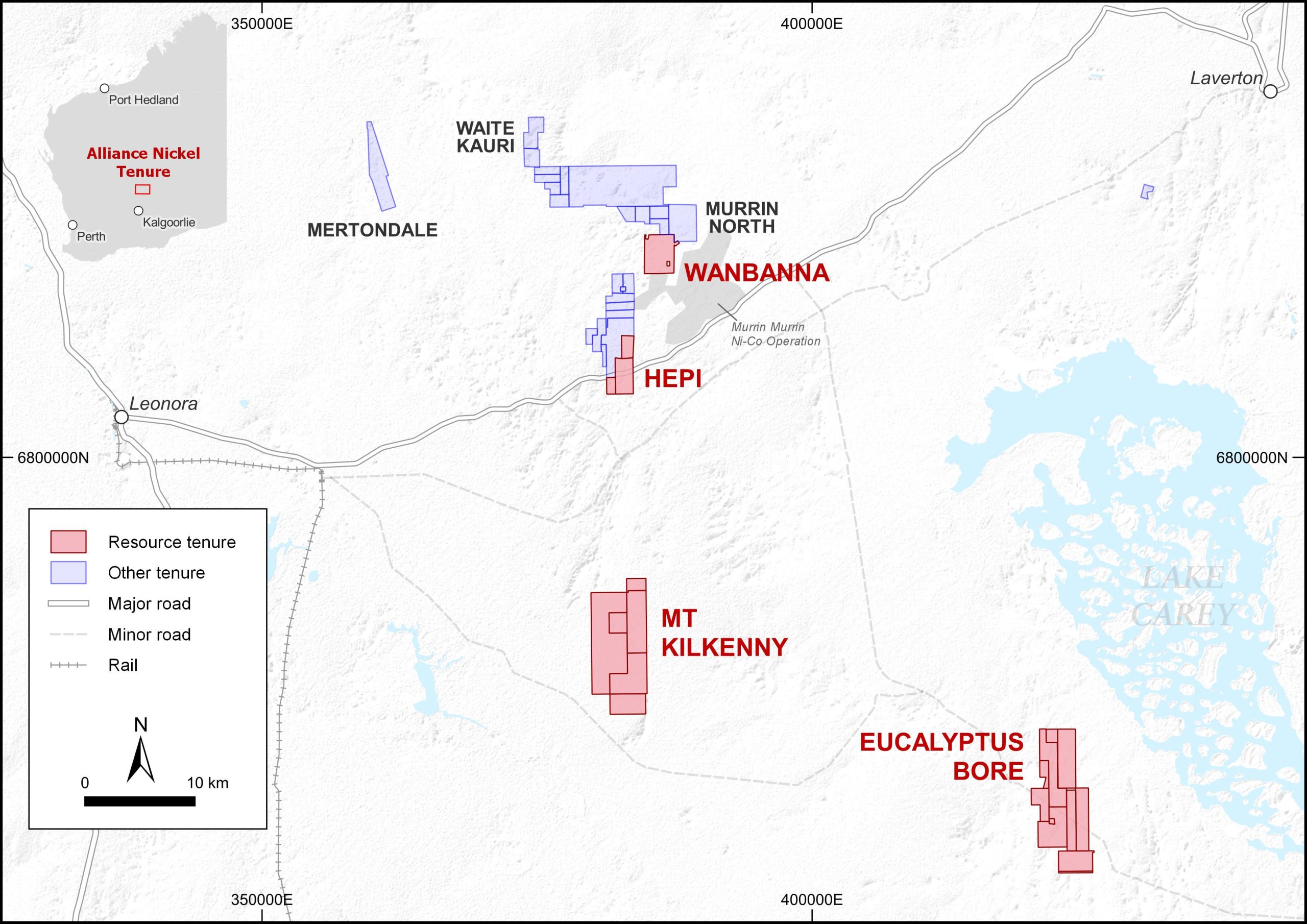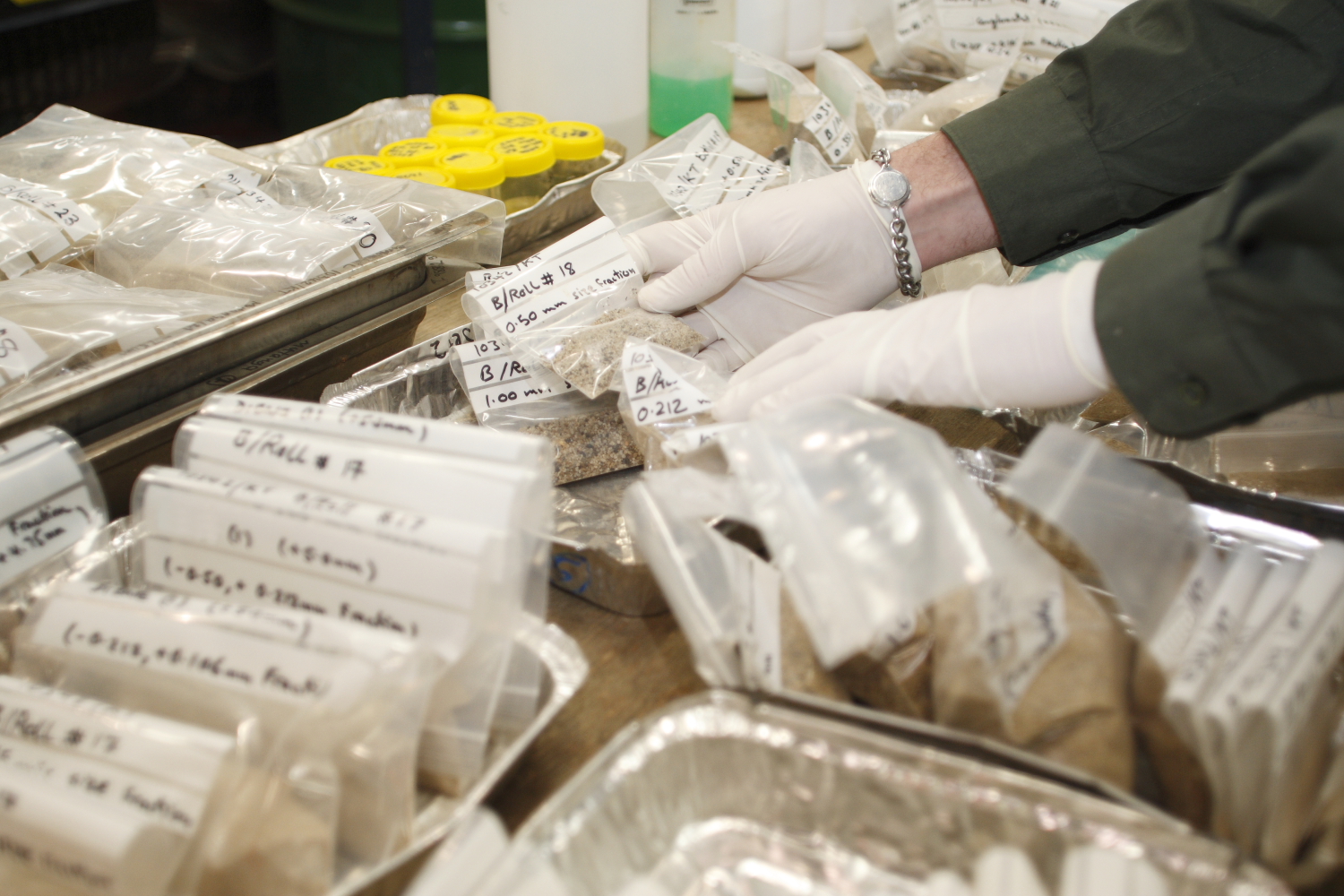 The Updated PFS presents a stand-alone development pathway for the NiWest Project that incorporates detailed consideration of:
The results from the five years of metallurgical test work and engineering conducted on the NiWest Project by GME and its PFS consultants;
A review of the various studies conducted by other nickel-cobalt laterite industry participants and the history of underperforming/failed High Pressure Acid Leach (HPAL) laterite nickel developments over the past 20 years; and
A review of the nickel and cobalt supply/demand outlooks, including the emerging battery raw materials demand from the EV market.
The selected processing route (refer Simplified NiWest Process Flowsheet diagram) for the PFS involves heap leaching of NiWest ores followed by Pregnant Leach Solution (PLS) neutralisation, Direct Solvent Extraction (DSX) and product crystallisation to produce nickel sulphate hexahydrate (NiSO4.6H2O) and cobalt sulphate heptahydrate (CoSO4.7H2O).
It is noteworthy that successful heap leaching of similar ores has previously been undertaken, at a commercial scale, at the nearby Murrin Murrin Operations. The choice of DSX, validated by extensive prior metallurgical test work, also presents a highly efficient and cost effective pathway to directly produce the nickel and cobalt products specifically sought-after by the high-growth EV battery manufacturing market.
The chosen flowsheet and end product strategy is, in our opinion, the most attractive processing and refining approach after taking into account NiWest's specific ore characteristics combined with the technical and operating risks, relative capital intensity and final product value of various flowsheet and end product alternatives.
Download Pre-Feasibility Study