Our Board and Management team are highly experienced in the broader resources industry. They have played leading roles previously in the exploration and development of several large and diverse mining projects in Australia and Africa. In this regard, key Alliance Nickel personnel have a demonstrated track record of success in identifying, acquiring, defining, funding, developing and operating quality mineral assets of significant scale.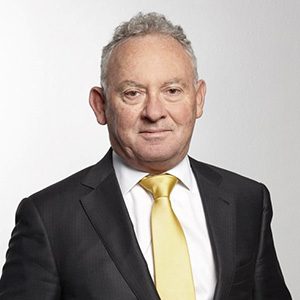 NON-EXECUTIVE CHAIRMAN
Peter Sullivan
Mr Sullivan was appointed Chairman in March 2017. Mr Sullivan is an engineer and has been involved in the management and strategic development of resource companies and projects for more than 20 years.
Mr Sullivan is also a director of Resolute Mining, Zeta Resources Limited and Panoramic Resources Limited.
Mr Sullivan is Chair of the Remuneration Committee and a member of the Audit and Risk Committee.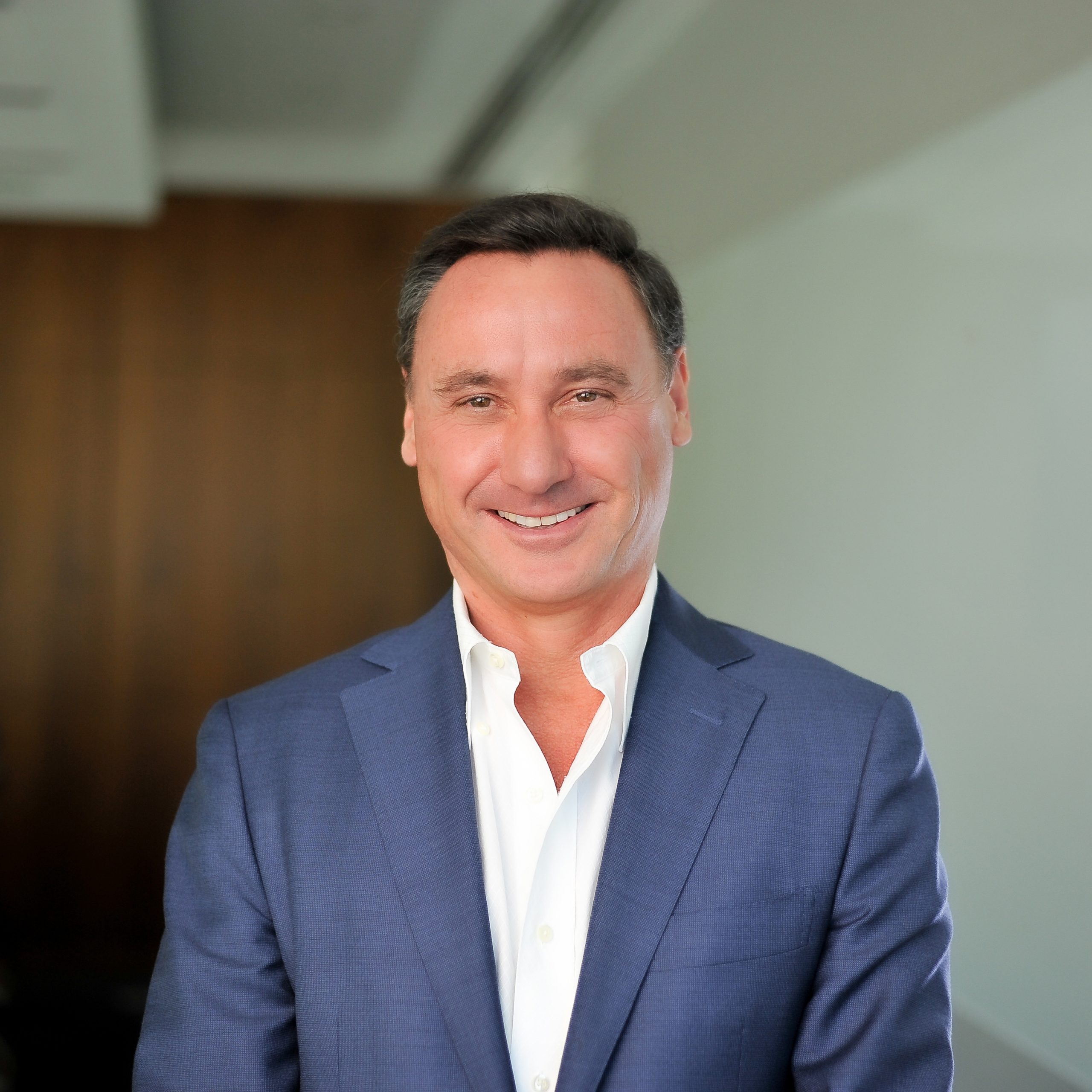 CEO/MANAGING DIRECTOR
Paul Kopejtka
Mr Kopejtka is a Chemical Engineer and Member of the Australian Institute of Company Directors. He has over two decades of leadership experience in the Australian and international resources industry.
Mr Kopejtka has led numerous companies and most recently served as the Managing Director and CEO of unlisted mining company Alliance Mining Commodities Limited which owned the World class Koumbia bauxite project in Guinea, West Africa. Paul has direct experience in Nickel laterites having been involved in the development of the Bulong Nickel Cobalt refinery in Western Australia. Paul is an experienced mining executive and well connected into the equity / capital and debt markets.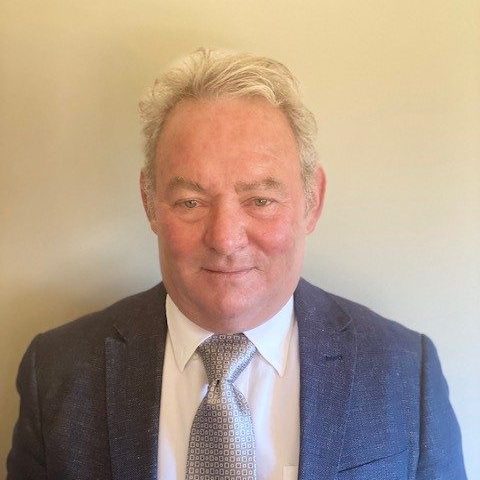 NON-EXECUTIVE DIRECTOR
Mr Sullivan has over 25 years' experience in commerce, providing services to the mining and allied industries, including 15 years' experience in corporate management and administration of resource companies.
Mr Sullivan was instrumental in establishing and maintaining the Golden Cliffs Prospecting Syndicate which acquired and pegged a number of prospective tenements in the Eastern Goldfields including several of the nickel tenements that make up the  NiWest project. The Golden Cliffs Prospecting Syndicate was subsequently acquired by GME Resources in 1996.
Over the past three decades, Mr Sullivan has developed extensive knowledge in mining and the mining services sector, in particular on matters involving tenement administration, native title negotiation and supply and logistics of services.  Mr Sullivan's practical knowledge in these areas is of great benefit to the Company as it seeks to develop its assets for the benefit of its shareholders.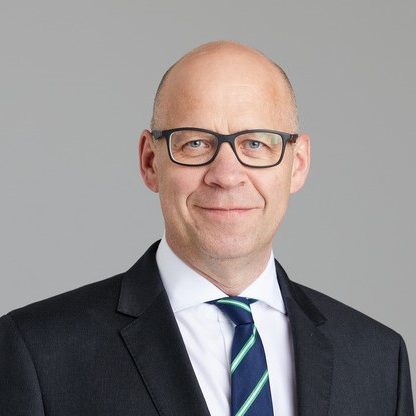 CFO/COMPANY SECRETARY
DAVID EDWARDS
Mr Edwards is a Chartered accountant with over 30 years international experience with a broad skillset spanning debt and equity financing, financial management, corporate strategy, construction and mining operations.
He is the former CFO and Company Secretary at Burgundy Diamond Mines, interim CEO and CFO of Triton Minerals, General Manager Finance at Clough and Group Financial Controller at Fortescue Metals Group.
MINING MANAGER
Linton Kirk
Linton is a Chartered Professional Mining Engineer (BE(Min) FAusIMM(CP)) with over 40 years varied experience in mining, earthmoving and management.  Operating experience includes gold, iron ore and copper in five countries prior to becoming a consultant in 1997.  Operation roles culminated in two General Manager positions on operating gold mines.  Main consulting areas include project audits and reviews, feasibility studies, supply and service tenders and contracts.  Linton has also been a Non-Executive Director of two ASX listed companies, including MACA Ltd for 9 years up until November 2021.