LITHIUM-ION BATTERY MARKET
With faster than anticipated improvements in battery technology, sales in electric vehicles are growing exponentially and have outpaced expectations. Some of the main factors driving growth in electric vehicles are: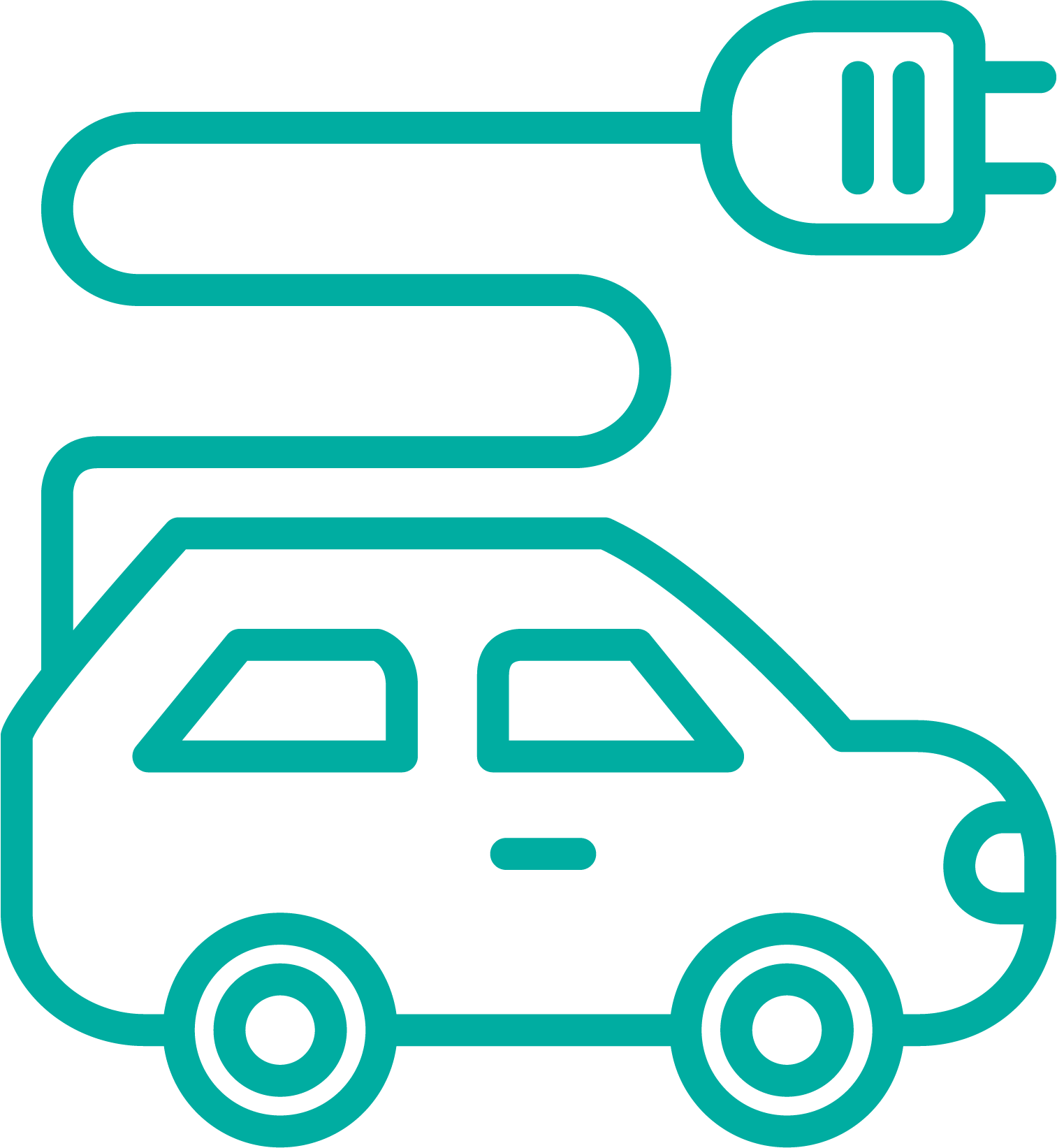 Commitments from automakers
Volvo, Volkswagen, Nissan and Daimler have made plans to electrify a large proportion of their vehicles over the next 10 years. Volkswagen, in fact, is planning on achieving annual sales of 2-3 million electric vehicles by 2025, which is the equivalent of approximately 20-25% of sales.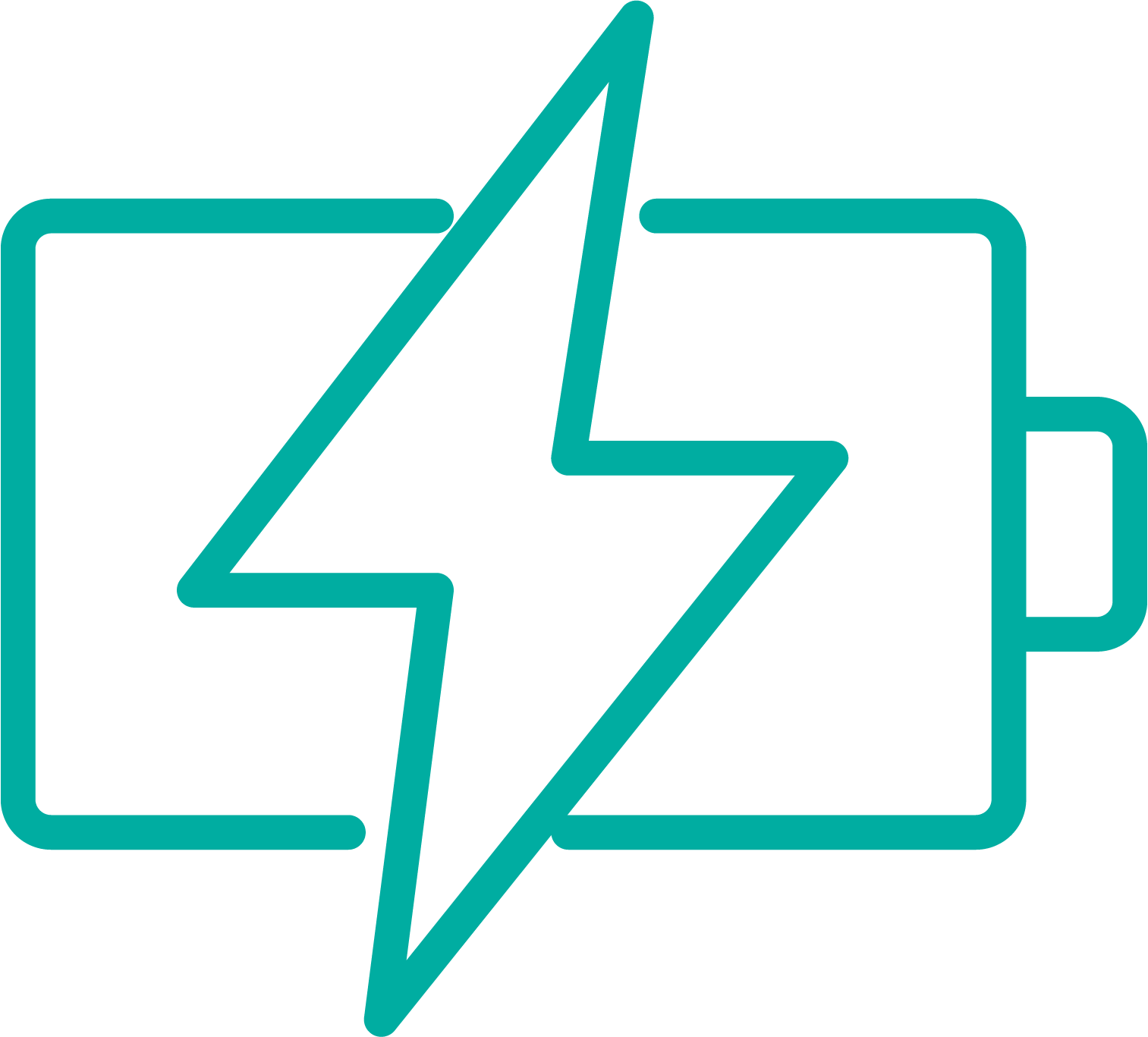 Shrinking battery costs
Reductions in the costs of battery production has increased the adoption of EVs. These reductions are mainly due to larger and more efficient battery manufacturing facilities. Bloomberg New Energy Finance (BNEF) forecasts that by 2029, almost all segments will reach parity as battery prices continue to fall.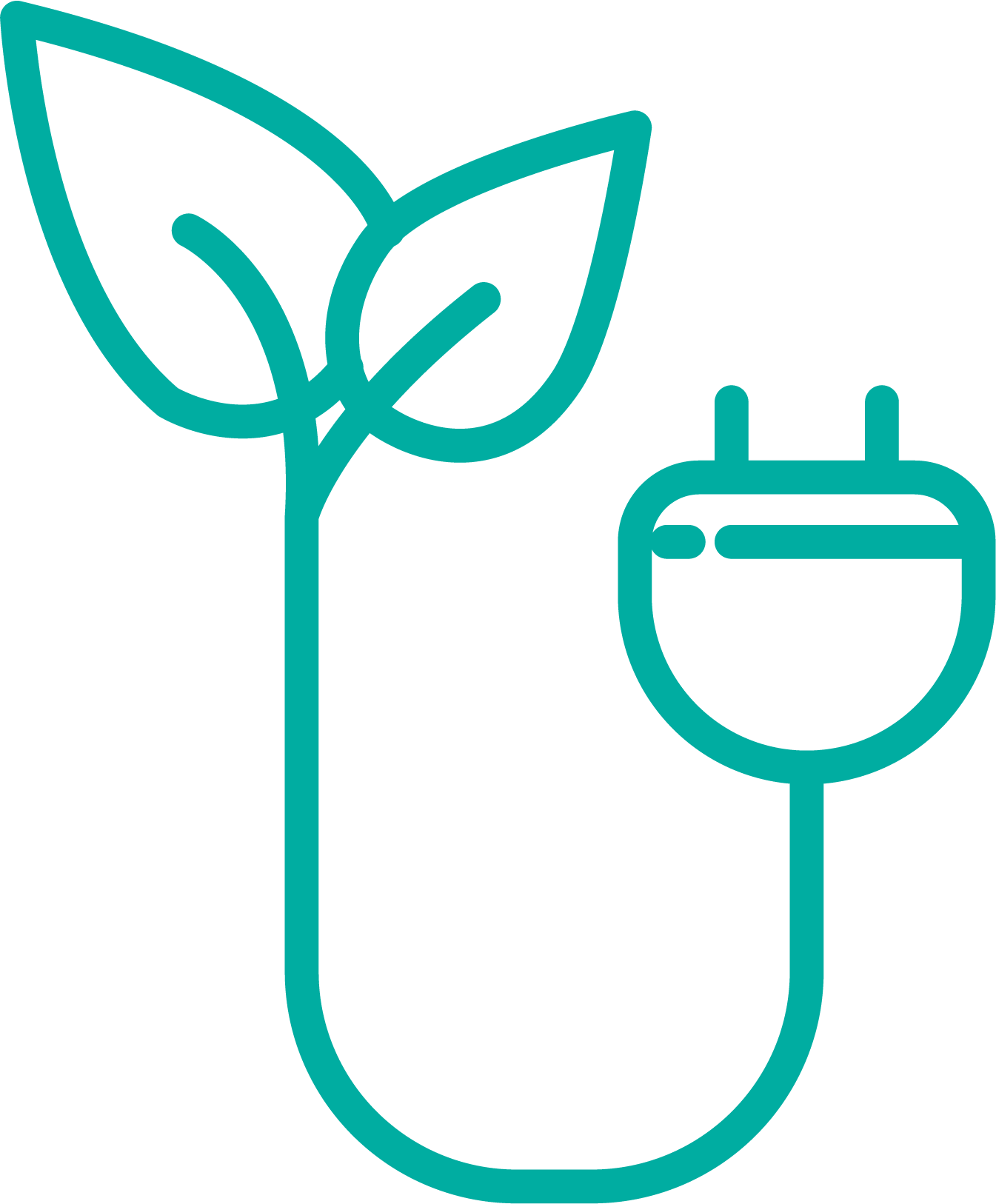 Improvement in EV infrastructure
Governments around the world are increasing the number of public EV charging stations to support electric vehicle uptake.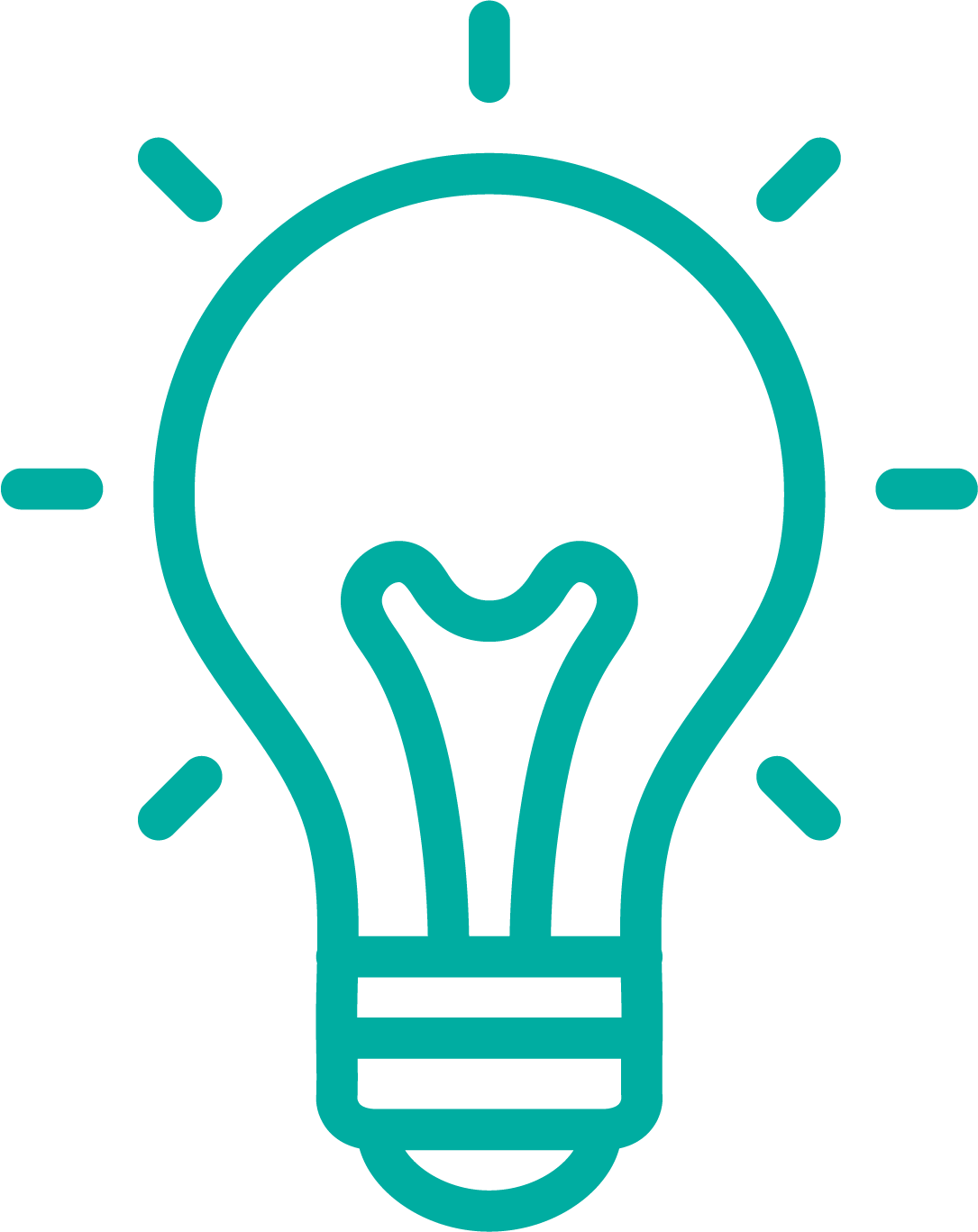 Consumer preferences
Consumer interest in electric vehicles has intensified in recent years. Tesla, in particular, has been instrumental in shifting the consumer perspective of electric vehicles from "green cars" to "status symbols".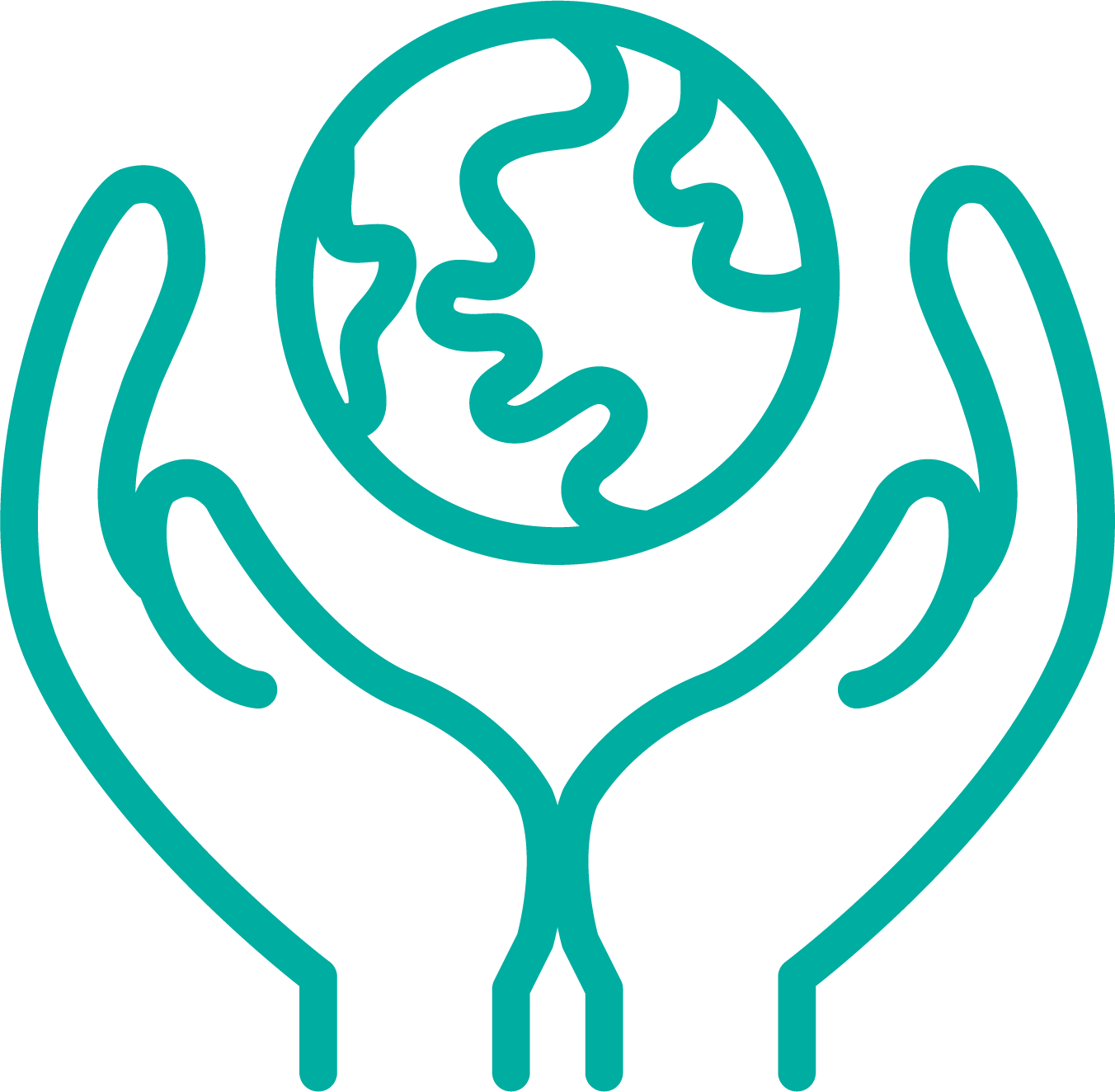 Policy support
Political and scientific concerns about the impact of CO2 and particle emissions on public health have risen sharply which is driving regulatory changes around the globe and in turn significantly raising the cost of developing and producing the internal combustion engine – both petrol and diesel. Governments are making commitments to phase out the production and sale of petrol and diesel vehicles by offering substantial EV purchase incentives to drive industry growth.
China's government has set quotas for automotive manufacturers to phase out fossil fuel cars under their New Energy Vehicle (NEV) mandate policy. The government's goal is to combat air pollution and close a competitive gap between its domestic automakers and global rivals.
"By 2040, 55% of all new car sales and 33% of the global fleet will be electric."
Impact on nickel and cobalt market
The lithium-ion battery's make up has three primary components: anode, cathode and electrolyte. While there are various formulas for the lithium-ion battery, one of the more common comprises graphite in the anode, lithium as the electrolyte and the cathode which includes nickel, cobalt and manganese.
The majority of market analysts/commentators globally forecast demand for high quality nickel and cobalt battery raw materials, and in particular Class 1 nickel product prices, to continue to increase from their current levels over the intervening period.
Class 1 nickel contains a nickel content of at least 99.8% which can take on different physical forms including cathodes, powders, brisquettes and pelletes. This high purity nickel class has a high level of dissolvability compared with low purity products like nickel pig iron (class 2 nickel).
The projected Class 1 nickel supply/demand deficit and the rapidly growing demand for nickel and cobalt sulphate products from the electric vehicle lithium-ion battery market creates an attractive environment for Alliance Nickel to pursue the development of, and value realisation from, the NiWest Project. Alliance Nickel's nickel and cobalt products have been designed and targeted to meet the specifications required to produce lithium-ion battery cathode precursor.